ADI ERLICH
IN THE COURT OF THE PATRIARCH: NEW EXCAVATIONS AT ROMAN BETH SHE'ARIM IN THE GALILEE
13th January 2020, University College London
This lecture introduced the work from recent excavations at the famous Roman settlement of Beth She'arim in the Galilee, which have focused for the first time on the hill-top town.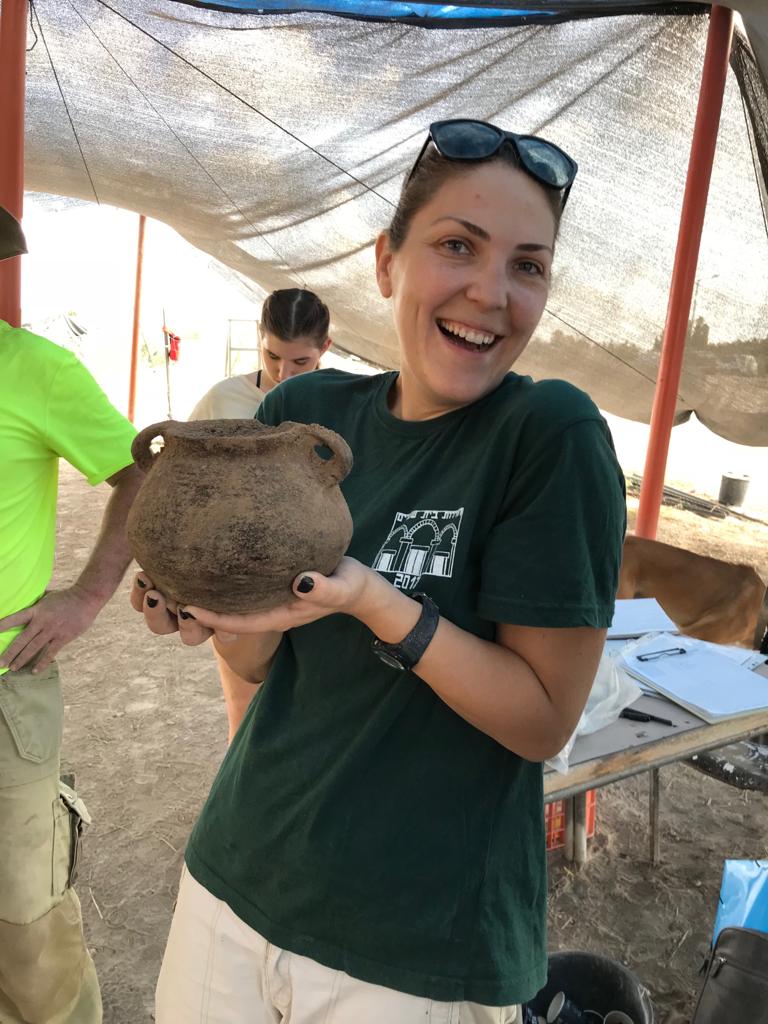 Six seasons of excavations have brought to light a large and well-planned settlement with a monumental gate, public buildings, houses, water installations and traces of industry. Ritual baths confirm the town's Jewish character, while hiding complexes may relate to the Bar Kokhba revolt (132-136 CE).
In the 2nd century Beth She'arim was a major centre of Jewish life and culture, the seat of the Jewish sages, the Sanhedrin, and home to Rabbi Judah, the patriarch who compiled the Mishnah-Jewish law. The town became a favoured cemetery for Jews drawn from the Land of Israel and across the eastern diaspora in the 3rd Century.